When you get your Section 8 voucher, you must take very good care of it. This will help a great deal in fixing your finances in the years to come. People often misconstrue that Section 8 is an emergency rental assistance, but it's more than that. Just like other types of government assistance, must follow certain rules to maintain your eligibility for the Section 8 voucher. Breaking these rules could result in losing the voucher. To help prevent this, here are the most common mistakes to avoid.
1. Not knowing how to apply for it correctly
The first thing you must determine even before you fill out an application is your eligibility to get a Section 8 voucher. These qualifications are usually related to your financial status and they include:
Must be a citizen of the US or a qualified resident with legal immigrant status.
Must have a combined household income below 50% of your locality's median household income.
There may be other requirements instituted by the state or local government. Section 8 applications are very important. You shouldn't submit your application until you have accomplished and gone through it. To make sure that your application is good, let someone proofread it. If you have any questions, contact your local PHA employees for assistance.
2. Telling lies to the PHA
The main link between you and the Section 8 voucher is the Public Housing Agencies (PHA). This means that you have to work with them when applying for a Section 8. This relationship will continue when you become a tenant of Section 8. You must maintain open communication with the PHA as you need to relay to them information about your current situation.
For example, you need to disclose your household income as this factor plays an important part in the determination of your eligibility for a Section 8 voucher. Also, you need to keep your PHA updated if there are any changes in your situation. For instance, if you have a baby, you must report this to the PHA. If one of your family members moves out of the house, report this too.
Failure to disclose relevant information to the PHA may result in the termination of your Section 8 assistance. Even if the information will have a negative impact on your voucher, make sure to tell the truth for you to maintain the assistance and avoid committing fraud.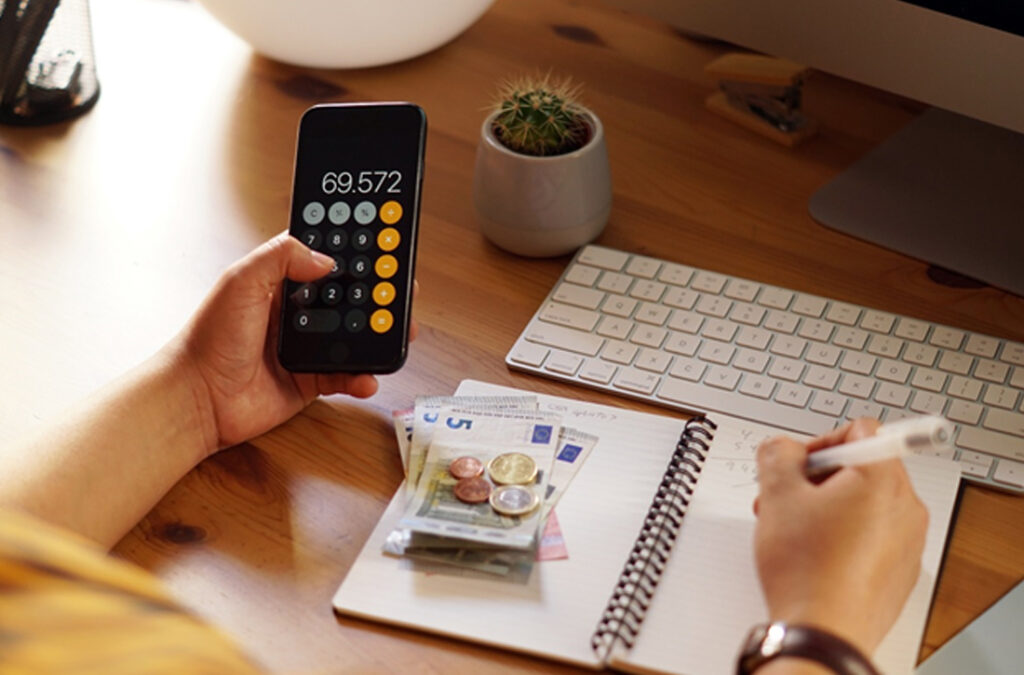 3. You don't know the family obligations
The term, "Family Obligations" refers to the rules you and the other members of your household should follow. These rules are:
You should obey the landlord-tenant law, follow the terms of your lease, you shouldn't commit any crimes, and pay your rent on time.
Don't break any serious rules on your lease.
Don't break any rules in your lease repeatedly.
Don't commit drug-related or violent crimes.
Let your PHA inspect your rented property at reasonable times and after reasonable notice.
If you get an eviction notice, give your HA a copy of it promptly.
Give your PHA the information they need for re-certification or program administration.
Let your PHA know if the size of your household changes.
Give your PHA proof that your household is currently living in the property or anything related to your absence from the property.
Don't commit fraud.
Don't sublease, transfer, or own the property.
Don't obtain housing assistance from any other program simultaneously.
Tell your PHA before moving out.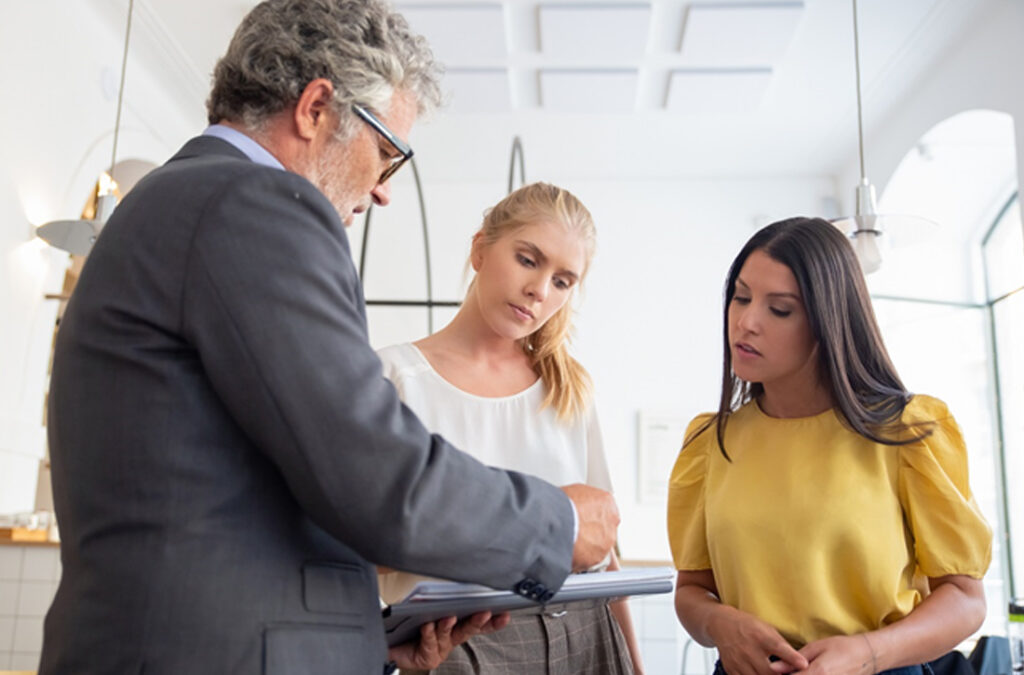 4. You have a lot of issues with your landlord or the rented property
If you have a lot of issues, this could lead to the termination of your Section 8 Voucher. Such issues include:
Violating Your Lease
Although Section 8 is a form of government assistance, you will still deal with your landlord. Usually, when signing a lease, the landlord will define the rules that you must follow as the tenant. Breaking these rules may result in eviction and the loss of your voucher.
Disturbances or Damages
Damaging the property without any intention of fixing it or creating domestic disturbances may result in issues with your landlord. This can trigger your PHA to take away your voucher.
Criminal Activity
One of the fastest ways for your PHA to remove your Section 8 voucher is when you engage in any criminal activity, especially in terms of drug-related or violent crimes.
Not Paying Your Rent
The purpose of the Section 8 voucher is to have you pay only 30% of your rent. But if you don't pay your rent on time, this may result in the termination of your assistance.
You Have a Drinking Problem
Your landlord may choose to terminate your lease if you or any member of your household abuses alcohol in a way that threatens the safety, right of peaceful enjoyment, or the health of the other tenants. But you may still keep your voucher if you can show your PHA the following:
*The user is currently in treatment or recovery.
*You or any of the members of your household have proof you are in or you have finished treatment successfully.
5. You owe money to the PHA
Another instance where the PHA can terminate your voucher is when you owe them any money. In such a case, try to negotiate something reasonable with them. The PHA might offer you a payment plan. If a former landlord took you to court over damages you did to your place and won, the Department of Commerce might help you out financially.
If you enter into a repayment agreement with your PHA and you miss one of the payments, breaking this repayment agreement may result in the termination of your voucher. In such cases, contact your family or social services agencies for financial assistance. You can also try to make another agreement with your PHA. Emergency instances like having to pay for funeral expenses or unexpected medical costs can be reasons why you have missed your payments. Contact your PHA and explain your situation before your payment deadline.