If you have ever heard the term, "Medicare open enrollment," it means that you're interested in improving or protecting your health. If you have managed to stay at the peak of your health until now, you're very lucky. Still, it's a good idea to apply for Medicare open enrollment to get superior healthcare coverage. To give you a better idea of what this special program is all about, let's discuss the basics.
What is it?
Medicare open enrollment is also called Medicare's annual election period and those interested in applying for it can do so every year – from October 15 to December 7. Even if you have already enrolled in this plan, you can reevaluate your coverage, whether you chose the Medicare Advantage or the Original Medicare plan with supplemental drug coverage during this time. If you want, you can buy new policies or make changes to any existing ones. You can make the following changes during the annual enrollment period.
Upgrade from Original Medicare to Medicare Advantage. If you plan to do this, you must make sure that you're enrolled in Medicare Part A and Medicare Part B. Also, you must live in the service area of the Medicare Advantage plan.
Switch from the Medicare Advantage plan to Original Medicare. You can also avail of the Medical Part D plan and a Medigap plan.
Switch from one plan to another.
Switch from one of the Medicare Part D prescription drug plans to another.
Enroll in one of the Medicare Part D plans. You can do this if you haven't enrolled in these plans when you first had eligibility for Medicare. However, if you have not maintained any kind of creditable coverage, you may have to pay a late enrollment fee.
Who can apply?
The enrollment period for this program is for those who are current beneficiaries of Medicare, no matter what type of plan you're enrolled in. Whether you're enrolled in the Medicare Advantage plan (Medicare Part C) or the Original Medicare plan (Medicare Part A or Medicare Part B). However, if you aren't currently enrolled in Medicare, you cannot apply for a Medicare plan during this time. That is unless you're qualified for special enrollment during the designated enrollment period.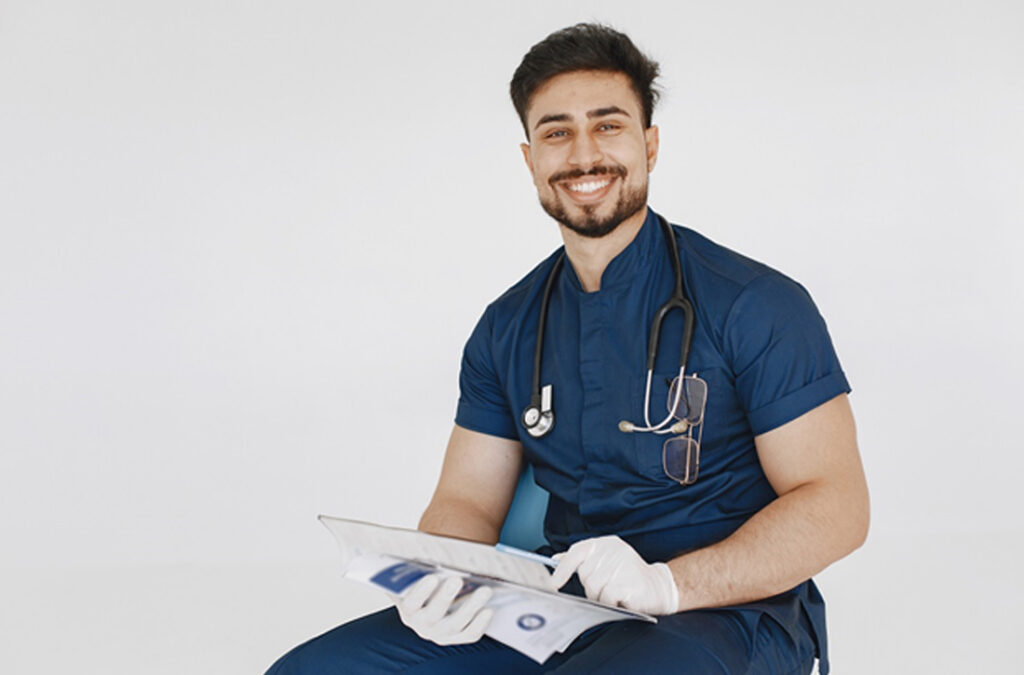 Initial enrollment
If it is your first time enrolling in Medicare, you don't need to apply for any of the Medicare plans during the open enrollment period. Instead, you can send in your application during the 7-month initial enrollment period. The initial enrollment period begins 3 months before you reach the age of 65. It includes the month when you celebrate your 65th birthday and it ends 3 months after that month.
In some cases, Americans are already enrolled automatically in Medicare Part A Part B as soon as they reach the age of 65. In such a case, you won't have to worry about missing the initial period of enrollment. Also, if you claim Railroad Retirement Board or Social Security benefits, you will get enrolled in the Original Medicare plan automatically.
However, if you don't get enrolled automatically and you don't apply during the period of initial enrollment, you would have to wait for the next general enrollment period of Medicare to apply. Medicare general enrollment happens every year between January 1 to March 31. When you apply during this period, the coverage takes effect on July 1.
What can't you do Medicare open enrollment?
The Medicare open enrollment period that takes place every year doesn't include Medigap plans. These plans are only issued by guarantee in most of the states during the initial enrollment period of a beneficiary or during the limited periods of special enrollment. Therefore, if you miss your initial enrollment period, you can't enroll during this time.
Anyone who can't apply during the Medicare open enrollment may do so during general enrollment. The general enrollment period for Medicare is for anyone who doesn't apply for Medicare Part B when they first became eligible. Also, it's for those who cannot gain access to the special enrollment period of Medicare Part B. This is also the time for people who need to pay their Medicare Part A premium or those who weren't able to enroll when they first became eligible for Medicare Part A.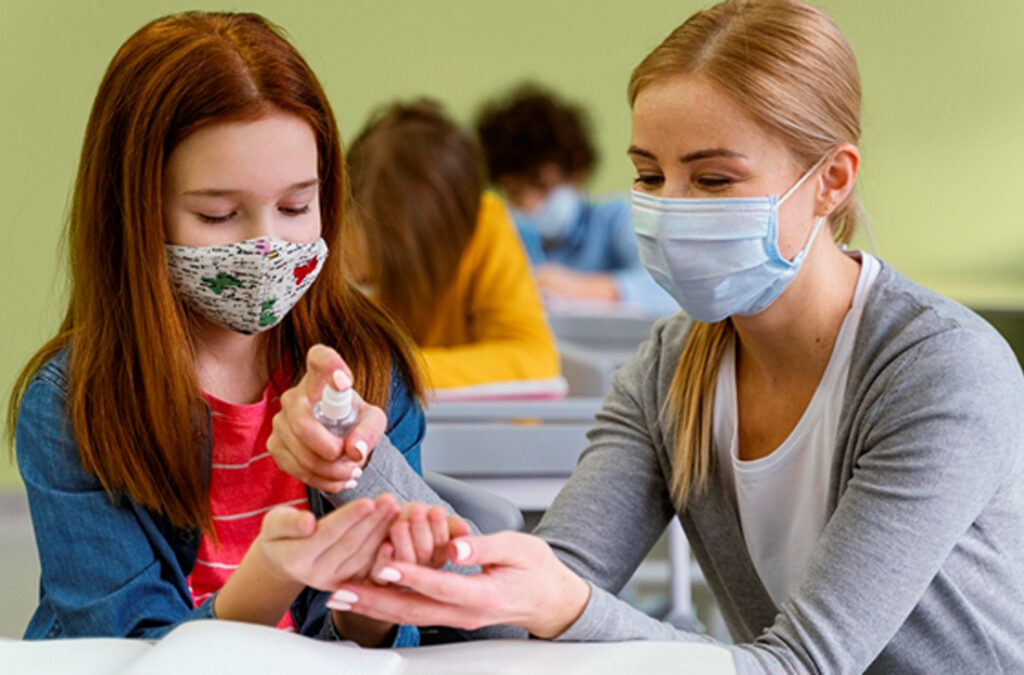 Reevaluating your current coverage
If you plan to upgrade your existing coverage or you want to make a switch, you need to reevaluate what you currently have. This is a very important step to take as you need to consider the convenience, costs, and services. You need to take all of these things into account since your out-of-pocket expenses may increase. You might see discrepancies in your plan formularies that affect the drugs covered or you might even have to pay more for your prescription drugs. Deductibles and premiums might change too.
When you reevaluate your coverage, you can eliminate out-of-pocket expenses while making sure that you always get the drugs that you need. You can also make sure that your doctor is in-network so you don't have to change doctors. After re-evaluating your current plan, you can choose to apply for a plan with a higher rating so that you can get more out of it.
Making changes to your coverage
Before the Medicare open enrollment period, you will receive a notification from the Centers for Medicare & Medicaid Services (CMS) regarding any official changes to your Medicare plan. If you already have a Medicare Advantage plan, you will receive a notice of change letter each year from your insurance company.
Compare the different plans and choose which one you think will suit your needs most. Compare the details of each plan like the network of hospitals, benefits, doctors, and the coverage for prescription drugs. Also, compare the financial aspects of each plan like the out-of-pocket limitations, co-pays, deductibles, and premiums. The goal of these comparisons is to compare the cost-effectiveness and benefits of the plans in the context of your needs.
Before making any changes to your plan, you need to make sure to educate yourself first. Understanding Medicare comprehensively takes some effort and time since it's quite complex. The more you learn about it, the more you will increase your chances of making good decisions in terms of your healthcare.