Medicare open enrollment is the time of year when you can apply to or change your Medicare plan. Normally, you would apply around the end of the year for coverage that will last for the next year. The process might sound intimidating, but if you knew the rules, you will realize that it's very simple. To help you understand Medicare open enrollment better, here are some facts about it.
1. It has a consistent enrollment schedule
The Medical open enrollment period occurs every from October 15 to December 7. During this period, people enrolled in Medicare have the chance to make changes to their coverage plans, should they choose to. If you already have Medicare coverage but you're interested in comparing or your Medicare options, you must make sure that the plans you're considering are Medicare plans. You need to apply the proper way since Medicare plans aren't available through the state or federal Marketplace websites.
2. You need to familiarize yourself with the Medicare Plan Finder
One thing people with Medicare coverage can do during the Medicare open enrollment is to compare options of Medicare plans like Medicare Part D plans, Medicare Advantage plans, Medigap supplemental policies, and so on. For this, they can use the Medicare Plan Finder. This is an online tool on the Medicare website that provides information about costs, benefits, and coverage of the different plan options available in your area. You could also use this tool to enroll in the Medicare plan of your choice.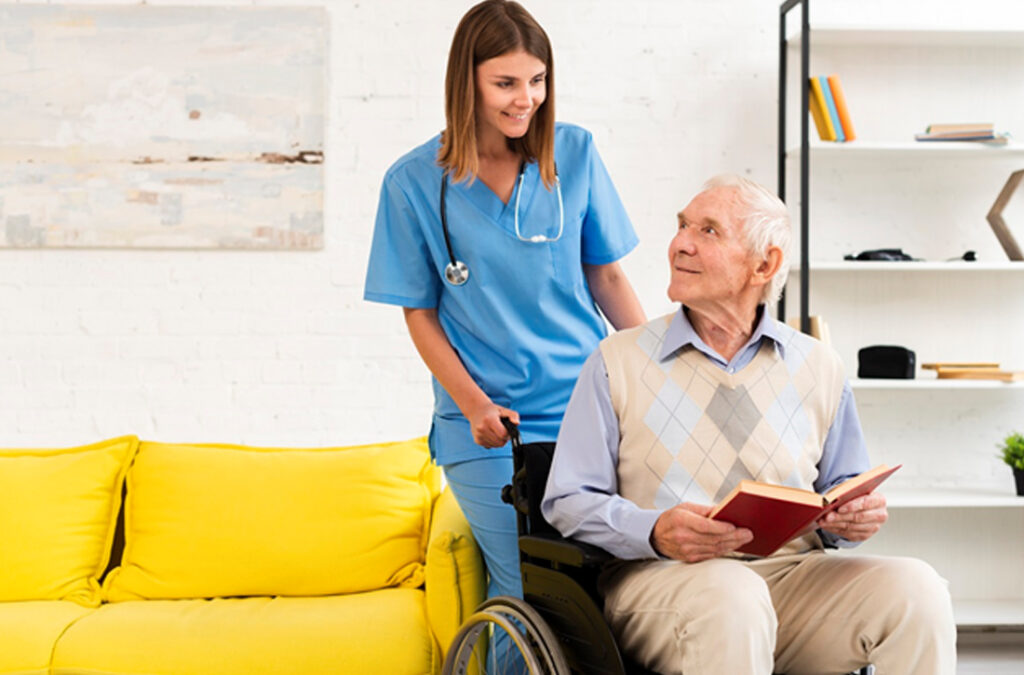 3. It's optimized but you need to enroll in Medicare first
Many people feel that the Medical open enrolment is "extra work." This is a common misconception that keeps people from using it. One of the primary purposes of this enrollment period is to give people the opportunity to go through the Medicare coverage they currently have to find out if it fits their needs. If you feel satisfied with your coverage for the next year, you can maintain it without making any changes. But if you feel that your coverage needs some changes, the Medical Open Enrollment is the perfect time to do this.
4. You can preview and personalize your plans
The Medicare Plan Finder will make it easier to look for health plans and make comparisons on various coverage options. You can even use it to make a personalized search by creating an account or logging in. For this, you will require a Medicare Number. Through this, you can find a list of your prescription drugs, compare your existing Medicare plan with other plans, and see the different prices based on the help you get with the costs of your drugs. Also, try obtaining personalized help in your community so you can find information about events online along with phone assistance from health insurance counselors in your area.
5. Where to find coverage options
You can find Medicare coverage options through any of the following ways:
You can use the Medicare Plan Finder to learn how to enroll in the program or find out more about your coverage options under Medicare in your area.
Call 1-800-MEDICARE
Contact the State Health Insurance Assistance Program (SHIP) in your state. This office offers personalized and local assistance and counseling to people with Medicare coverage.
The Medicare website also provides phone numbers and links for everything you need. However, information about Medicare policies and plans isn't available through the state or federal Marketplaces.
6. It's possible to switch plans
During the Medicare open enrollment, you have the option to switch plans. Some of the things you can do here include:
Switching from one of the Medicare Advantage plans to another.
You can also enroll in one of the Medicare plans without having to ask assistance from an underwriter.
If you want to move from a Medicare Part C plan back to the Original Medicare plan, you can't supplement Medicare Part A and Medicare Part B with a Medigap plan right away. You need to undergo underwriting first.
It is very important for you to understand these matters, whether you plan to enroll in Medicare for the first time or you're thinking about making a switch in plans.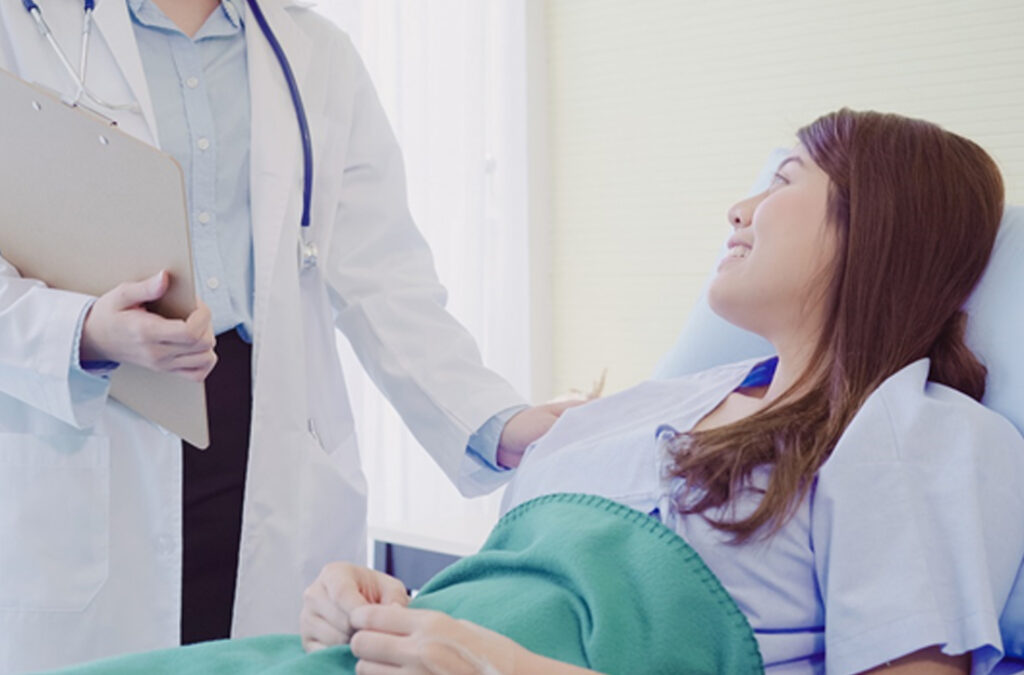 7. Immigrants may enroll too
While there are many immigrants in America, the eligibility to apply for a Medicare plan during the Medicare open enrollment depends on the situation. Residents in the US – which includes permanent residents and citizens – have eligibility for premium-free Medicare Part A if they have worked a minimum of 10 years (or 40 quarters) in jobs where they or their spouses have paid Medicare payroll taxes. They should also be 65 years old to qualify.
Legal immigrants who are 65 years old and above who don't have the required work history may purchase Medicare Part A only after they have lived legally in the country for 5 years continuously. Legal immigrants or non-citizen permanent residents below 65 years with disabilities may qualify for Medicare too, but they should first meet the same requirements for eligibility for disability benefits (SSDI). These requirements include paying Social Security taxes on income, work history, and having a sufficient number of years of Social Security taxes accumulated equal to 5 to 10 years (20 to work credits). New immigrants aren't eligible for Medicare no matter how old they are. For immigrants who satisfy the residency and eligibility requirements, enrollment works the same way it does for others.
8. It's very simple
Medicare open enrollment doesn't have to be a complicated thing. The first thing to do is to review the current coverage and check the Annual Notice of Change. Next, start the online search to look for more comprehensive plans through the Medicare website. If you plan to make changes, keep track of the time as you should make your decision before the deadline. If you want to change your plan, the old coverage will get dropped automatically. After 6 months of having Medicare eligibility, you should join a Medigap plan to ensure affordability and acceptance. Also, remember that the Medicare open enrollment doesn't cover the plans that are more elusive and expensive the longer you wait.