People are still trying to assimilate the flood of new food delivery trends that already seem almost seem routine in the ever-changing world due to the pandemic. It's important to know what customers are likely to want today and in the future. Although lockdown restrictions have been relaxed, the demand for food delivery services still remains high now that consumers have discovered its convenience. Now is the time when it is possible for businesses to make some innovative changes to offer greater customer satisfaction.
More meal delivery subscriptions
Millennials are the largest age demographic in the U.S. and they are driving major changes in the food delivery industry. They would rather dine in with a customized meal kit delivered to their doors. These meal kits may contain raw ingredients for quick, healthy meals or pre-prepared fresh meals. The range of subscription services is increasing all the time.
Subscription boxes also cater to their interest in trying new or different cuisines. A rising number of consumers are looking for organic, vegan, gluten-free or food that's ethically sourced, which explains the growth of specialized subscription boxes.
Fine dining food delivery options
Many consumers are looking past ordering the usual takeouts like burgers and pizza. They want more fine dining options when it comes to food deliveries. This has prompted restaurants all over the world to begin offering fine dining food delivery.
Restaurants may offer a selection of gourmet dishes and provide contactless pickup and wines-to-go. Some restaurants even include a playlist of songs to listen to while eating. New menus may be posted on Instagram every day, including starters, mains, and desserts. Restaurants may also include a handwritten thank you note with an order that lets customers know how much they appreciate them.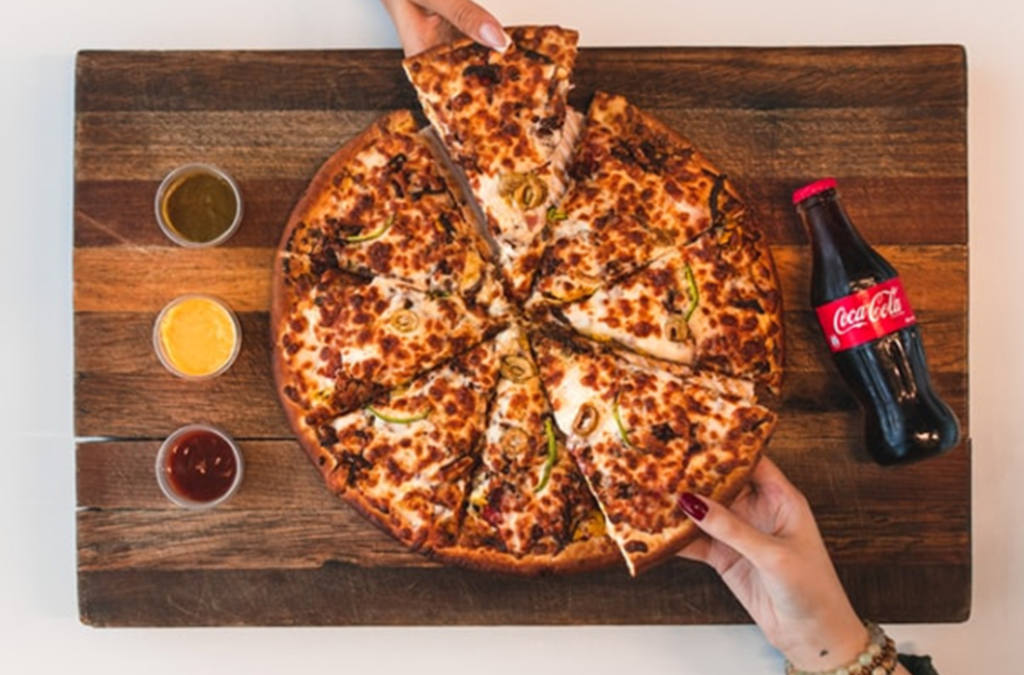 Proliferation of food delivery apps
Apps that allow consumers to easily place orders online are becoming increasingly popular and this trend is likely to continue. People across all demographics are using food delivery services more often and more regularly because of the ease of use and convenience of food delivery apps. According to Zion & Zion, 63% of people between the ages of 18 and 29 are more likely to use food delivery apps.
Customers may be inspired by a post on social media or a recommendation by a relative or friend to try out a new provider and will use an app to conveniently place an order. They may also base their choice of provider on past experience and their budget.
An increase in third-party deliveries
Third-party deliveries keep expanding as usage increases across the restaurant industry. Restaurant chains use third-party fleets to expand their reach and potential customer pool. This way, they can focus on their core business and keep preparing meals as the orders flow in. Some restaurants are using their websites for consumers to place orders and DaaS providers to deliver the food. Third-party delivery firms are also broadening their service options and allowing customers to order from multiple stores and have items delivered together.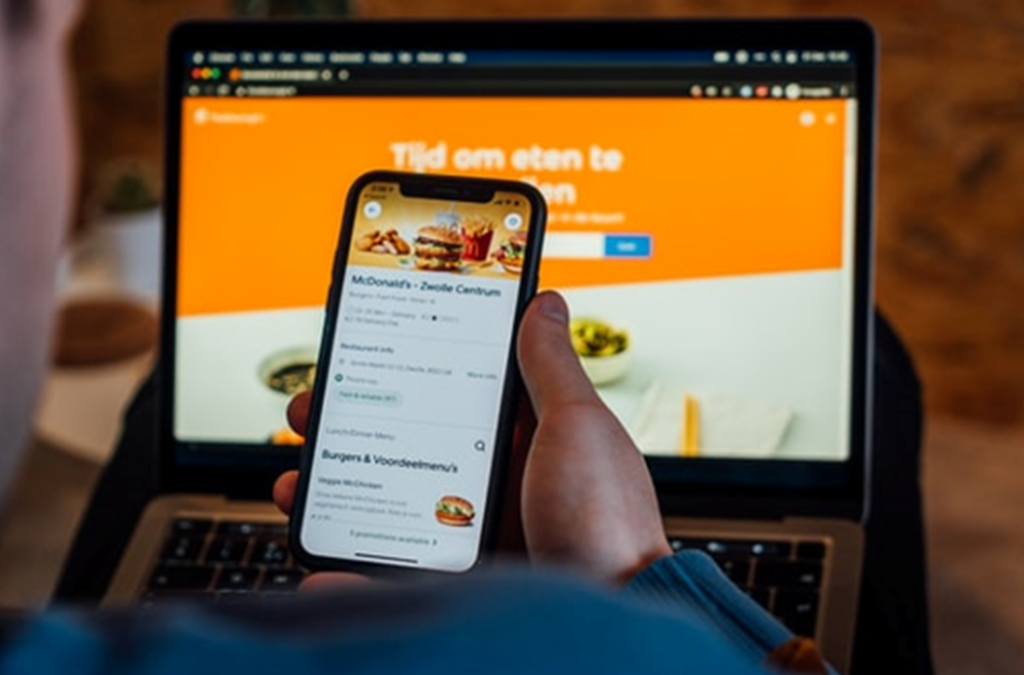 More delivery data tracking
The use of delivery management software is important for restaurants that have to deliver a large amount of orders every day as this can involve some complex logistics. A delivery management system (DMS) gives them a way of measuring, analyzing and improving deliveries. It provides valuable insights into delivery operations that can help restaurants to stay ahead of the competition, even when using third-party services.
Tracking with food delivery enables restaurants to learn how to create more efficient routes for drivers to save fuel and time. Tracking also improves the experience of customers as it allows them to plan better.