Today, the job market is highly competitive and many organizations are likely to consider candidates with advanced degrees. A master's degree can bring new opportunities at a personal and professional level as it makes the candidates garner respect from employers. Obtaining a master's degree can be very rewarding because your career can take a different path. If you are planning to enroll for a master's degree but you are not sure whether it is worth doing so, read on.
It may be a job requirement
Some organizations may only be seeking to employ people with a master's degree because they are skilled and can make those organizations move to the next level. To some potential employers, the only way to prove that you are qualified for a job is through a post-graduate degree. Statistics show that the jobs that require a minimum of master's qualifications are expected to increase by 18.4% by the year 2022.
It is also possible for an employer to change the terms and put a masters' degree as a requirement for any position. Some positions may require you to be a specialist in a given field.
Earning a master s degree lets you gain the specialized knowledge that an employer may be looking for. The degree demonstrates a level of dedication through which you can enhance credibility and expertise.
A master's degree enables is a means to gain new skills and build on current abilities or move to a new field altogether. That is why some organizations could be looking for candidates with master's degrees. The organizations recognize your ability to focus on a specific field of study, allowing you to become more competitive.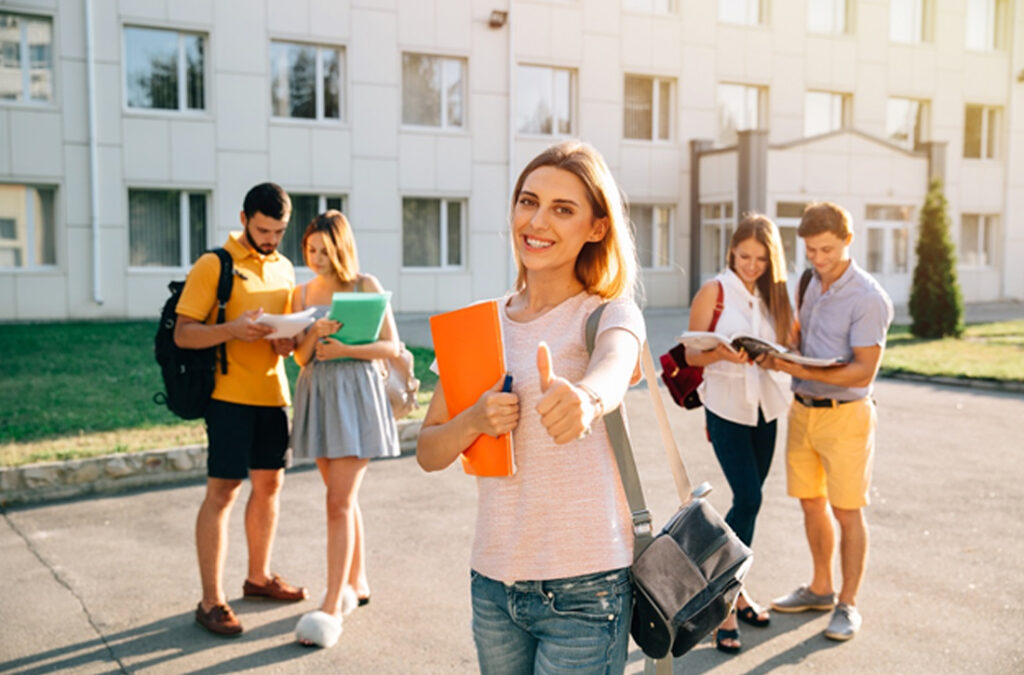 Boosts career prospects
A master's degree from an accredited and reputable institution can make your resume attractive and increase your chances of finding a good job. Additionally, it can give you the confidence to engage your employer in negotiating employment terms such as salary and other benefits.
With a master's degree, you can join the job market confidently, and with mastery and understanding of the job requirements. Some of the ways through which a master's degree can boost your career prospects include:
Science and technology mean that most of the jobs in the future may require higher academic qualifications.
The attainment of a master's degree demonstrates intellectual aptitude, stamina, and the ability to set and achieve goals in a harsh environment.
With postgraduate qualifications, you can feel a sense of confidence and accomplishment.
It may help to improve your credibility as an expert in your field because your employer will trust your abilities. Therefore, you can be a source of readership and knowledge in the organization you work in.
Since master's coursework is discipline-oriented, it can enable you to sharpen your skills including analytical and critical thinking.
Accelerates career
A graduate degree creates opportunities for entry jobs. However, after attaining a master's degree, you get opportunities to advance your career. A master's degree in a given field or profession can boost your career giving you opportunities for a raise, additional responsibilities, and better positions in other organizations.
Postgraduate qualifications are a means of shaping a career path in terms of earning potential. In many cases, a master's degree in the fields such as nursing, education, and business translates to higher pay.
Having a master's degree also opens new doors. It gives you the kind of flexibility you need to ensure you are always engaged and passionate about what you do for a living.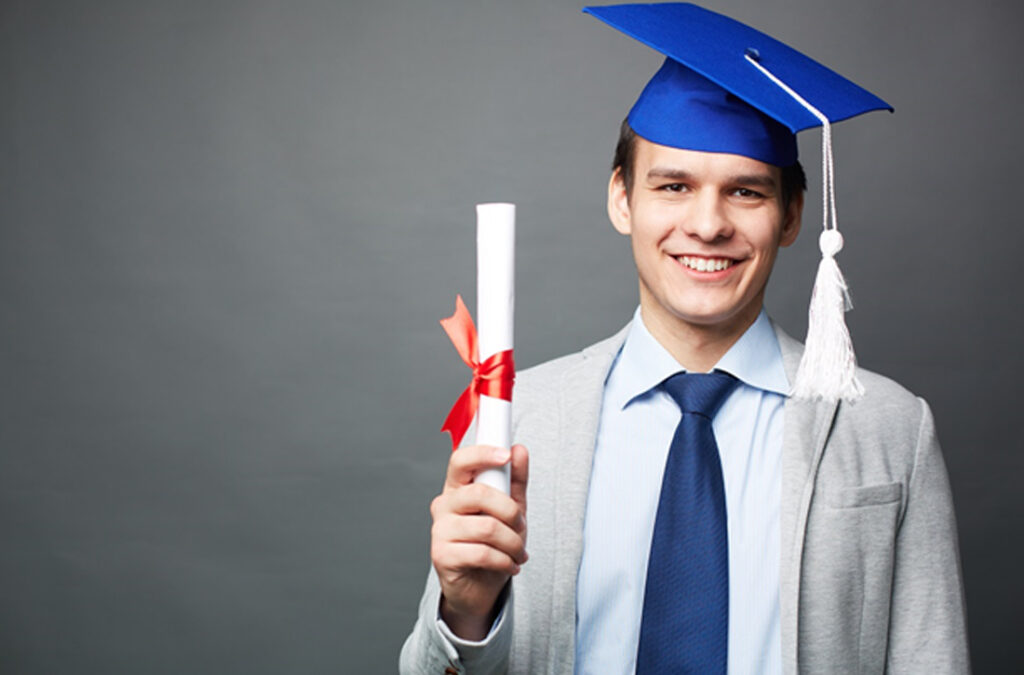 Boosts employability
With a master's degree, chances of remaining unemployed are minimal. The unemployment rates continue to rise across the globe and the best way to position yourself in the job market is by earning a master's degree. Earning a master's degree is expensive and time-consuming but it is worth every effort.
The gap between postgraduates and undergraduates reveals that having a master's degree will not reduce your chances of employment and it can offer an opportunity for better pay. After earning the degree, you will never lose it- it will always appear on your CV and be reflected in the educational history.
Earning a master's degree reflects a new maturity level putting you in a higher position than a person with undergraduate qualifications. You are no longer viewed as a student, but as a person who can elevate an organization to the next level.
You can become a lifelong learner as you make meaningful connections and pursue professional skills to foster development. Technological and scientific innovations will be the pillars for furthering your personal development. Volunteering to participate in lifelong learning is key to self-sustainability and employability.
Enhances network
Networking is about making personal connections through existing or new relationships that can open up career opportunities. In many institutions, students can access employer partners, leading contacts, and alumni that can promote their careers.
In your efforts to earn postgraduate qualifications, you may meet like-minded professionals and find opportunities to network. Whether you take courses in-person or online, your classmates hail from different backgrounds and industries.
Based on your profession, you can interact with various people who can make a big difference in your career through mentorship and inspiration. If your professors are industry leaders, they could offer you additional work-related connections.
The people you meet when pursuing your master's degree become part of your network. Your professors, study groups, classmates, thesis advisors, and mentors offer connections to employment opportunities vital for career development.
A great way to network while taking a postgraduate course is through social media. Sites such as LinkedIn can help you to expand your network and therefore updating the page always is a good idea.
Conclusion
Advancing a career, increasing the chances of employment and networking requires a master's degree. Earning a master's degree involves heavy investment in time and money and it may not guarantee you a job. However, the benefits of earning the degree far much outweigh the costs and therefore it is worth making the efforts. If you have not attained a master's degree, you should enroll for it and enjoy the accrued benefits.