Online education has taken the forefront in this era of technology and the Internet. Though flourishing for the past few years, the COVID-19 pandemic has acted as a catalyst to increasing the footprint of consumers and reliance on these classes. The target audience has expanded and there are courses from all categories and for all age groups. With this increased usage, more people are aware and enjoying the many benefits of online education.
Easy and anytime access – This is the foremost benefit of studying remotely. Since all you need is a laptop/smartphone and an internet connection, you can access as many courses as you like from the convenience of your home. Adding to that fact, there are no stipulated class timings in most cases, which means you have the flexibility to plan classes around your schedule.
Lighter on the pocket – There are multiple tech platforms that provide an ample number of free courses from a variety of categories. Even the paid ones offer flexible payment solutions and are in cost much less in comparison to offline classes or full-time courses. It is beneficial for adding skills, adding to resumes, or even following a hobby or passion that was left unexplored in the past.
Make use of digitization for children – Children with spending more time at home and missing school owing to lockdown and social distancing measures are found spending a lot of time on games and watching movies. Signing up for these online classes that help them with acquiring additional skills can prove beneficial for their education and growth.
Enhances a positive impact on career
Short-term courses definitely added a positive impact on your career and its growth. Technology is ever-evolving and it is crucial to stay relevant in the workplace. These courses add knowledge and subsequently impact your career. Taking courses that aid at work can help a great deal in improving your skills, giving you an edge with a promotion, raise, or added responsibilities. For instance, the certified business analysts and project management are a few free courses that Google offers. These have a massive potential in boosting the value of your curriculum vitae, especially in the corporate sector.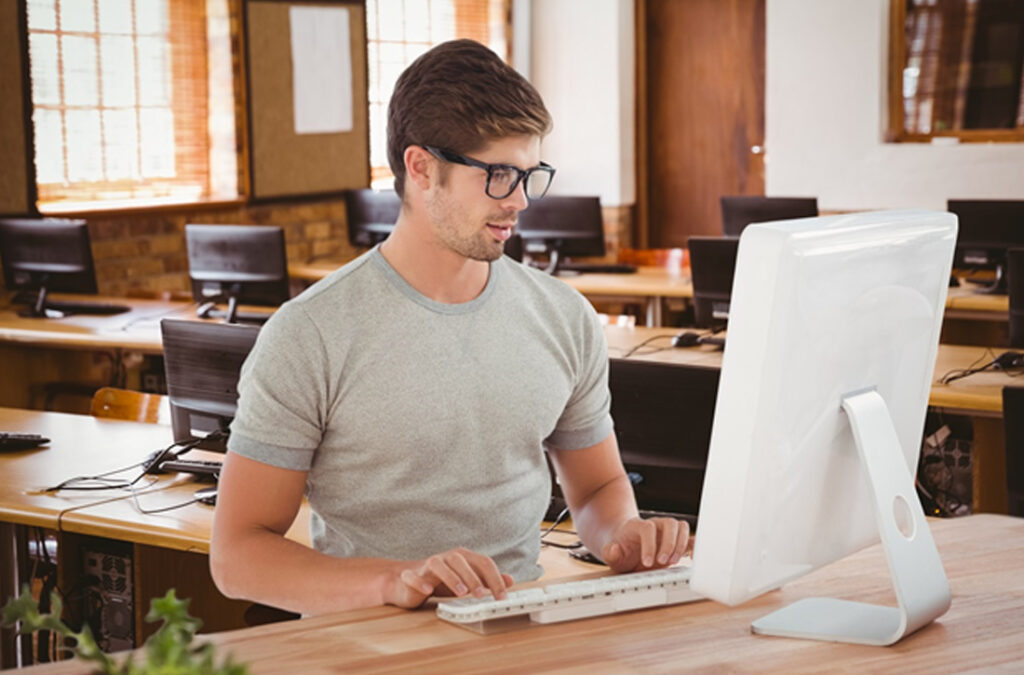 Microsoft Training
Microsoft has numerous learning courses and certifications that help you learn about Microsoft services and products. These learning paths have multiple modules and you can find the topics that seem relevant and useful for your knowledge or career enhancement. To clear the course and earn a certification, you would need to take two exams and get the score required to complete them.
Microsoft also offers instructor-based courses that are offered by various certified trainers. You would have to check. Do note that most of these modules might be paid, so you must consider the ones you would want to opt for and pay as it suits.
Free Google Analytics Certification
Google Analytics, as we know, is immensely popular and most business organizations make use of the tool to measure and assess their marketing tactics, plans, and strategies to make the most of their business activities and investments. It is a golden opportunity to take the free of cost Google Analytics Course to understand it better and make use on an individual or team level.
In this course, you will largely be taught about SEO, keyword management, bounce rates. This understanding will further help in identifying the gaps or loopholes in your marketing tactics, and you could make the required amends to better the engagement and results. Take up this course and it could help catapult your career, and give you an edge over the other employees at your workplace, or help plan better if you are running your own business.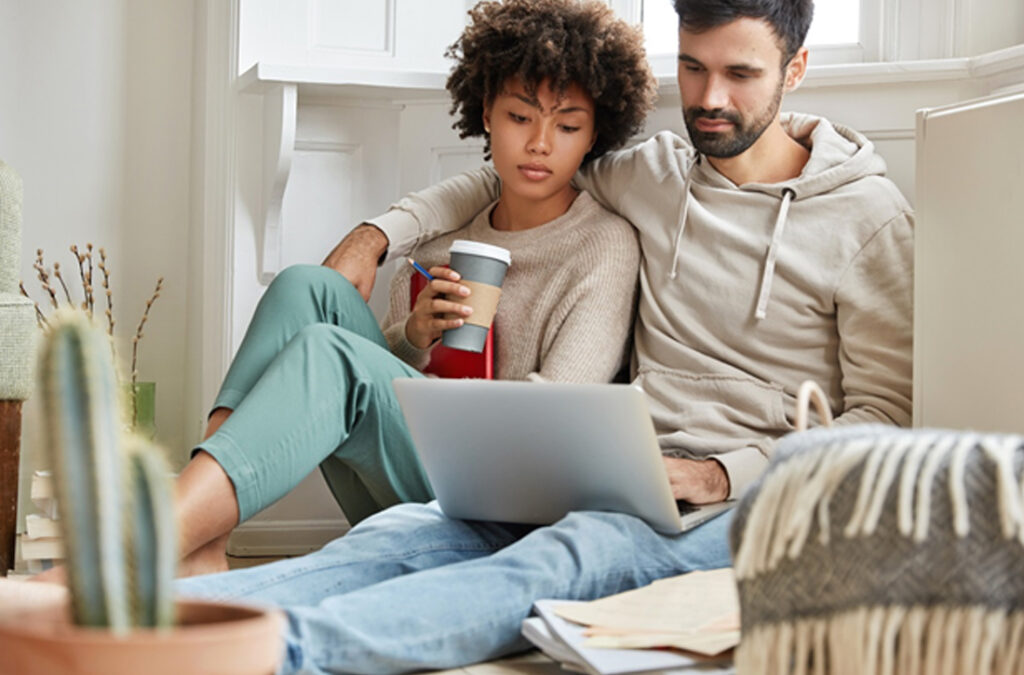 Free of cost Excel Training
Excel sheets are one of the most powerful and useful Microsoft tools and are must vast than you think. There are multiple actions and activities that are possible to carry out using this format. Also, these are used in every workplace regardless of their nature. It helps a great deal in managing and calculating finances, something we all have to manage and deal with at work and personal management.
Additionally, this training teaches you to arrange, analyzing, and presenting any data in a much better manner. Compatible for use on any device, it is widely used, and what is better than gaining in-depth knowledge and that too without having to pay? Uses excel sheets to collaborate, submit easily to view documents.
Free Coding Classes
The perception of coding has changed in leaps and bounds in the past few years. Earlier, it was thought or meant only for tech and IT jobs and people working in such domains. However, in today's time, coding has become so much more important and comes into use for app development and management. In today's world of application and smartphone endless, many people have made use of the free coding course and add up to their career, adding new avenues. Learning a unique and strategic skill like coding, you could do something much more different than your current career, and hence it is highly advised to take the coding course, and why hesitate when it is free?
Free Google Certification Courses
Digital Marketing, SEO management, web content and become key to excel in careers related to ads, social media, communication, among many others. In Google's new academy for ads, you can access many of the courses like marketing platform, Google Ads, YouTube, or even the basics of graphic design, public speaking, professional productivity, public speaking.
These are full-fledged courses and are extensive as they go on for 8 hours. Though these courses are highly beneficial, they do require time management. Given that you may be a working professional, you could look for the time between the day or plan your weekends in completing these courses. Make use of the offs and holidays to complete the course.
A few days of extra effort can help aid growth benefits in your career, and you could display and implement these new skills at work and reap benefits.