Most people prefer to save more and spend less but life responsibilities such as work and family commitments make it difficult to stick to a budget plan. Being financially stable is not just about income and wealth because many factors contribute to financial success.
Long-term budgeting is a fundamental factor to include in your financial plans and decisions. The reality is it's difficult to begin budgeting and even remain consistent. For instance, many people at the beginning of the year have the resolution to save more money but this motivation simply vanishes before the second month.
The good news is budgeting apps have come to fill this gap. Budgeting apps make it easier to monitor spending and saving habits by linking your accounts and tracking your cash flow. They come in handy with many more features that will help you get to your financial goals. There are apps for organizing your finances, financial planning strategy, saving apps, investment apps, or apps that help you find coupons to save on purchasing expenses. Keep on reading to get informed about financial apps and how they will benefit you.
1. Top Budgeting Apps to help you stay organized
Creating and sticking to a financial budget is an important aspect of a financial planning strategy. This is quite difficult to follow on and this is why budgeting apps are there. Budgeting apps provide you with insights on the areas you are spending most on while at the same time help you keep track of these expenses.Budgeting apps also offer you tips on how to optimize your savings and adjust your spending habits. You can directly save more money for your emergency fund or big purchase prospects. These apps include:
Spending Tracker– This is an almost perfect app for budgeting because of its simple features which can be grasped by anyone with no financial knowledge. With your financial goals right at your fingertips, you will never have to worry about them because you will always have a sense of where your money is going. You can set up multiple accounts for different budgeting prospects.
Mint – the free financial tracker and money management app that offers you all your financial needs in one platform. Experience a new way of money management by monitoring your expenses. The app also helps to monitor your cash flow, free credit reports, and stay focused on your financial plans.
EveryDollar – create a customized budget plan to help you save, pay off debt and build wealth steadily. Take advantage of the zero-based approach already used by millions and recommended by financial experts like Anthony O'Neal and Dave Ramsey. You will love the power and simplicity of this popular budgeting app.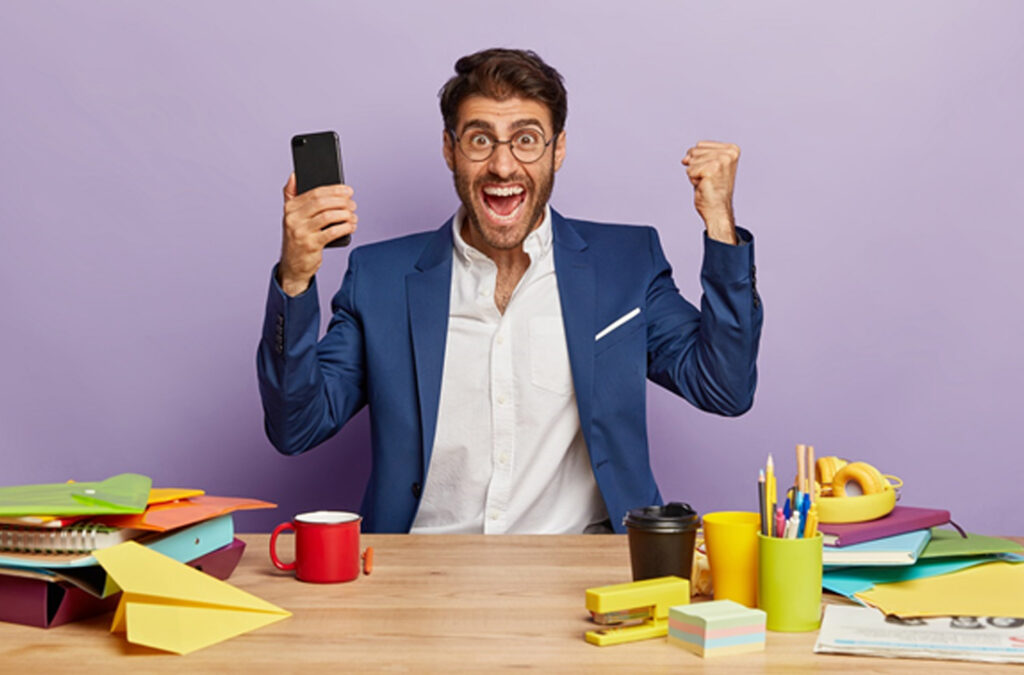 2. Top Saving Apps
Saving money regularly is a great habit to incorporate into your financial plans. Setting aside a few bucks can go a long way for your emergency funds, retirement plans, or a down payment for your mortgage needs. Starting a saving culture is not easy though, but a saving app keeps you on track whenever you are spending with round-up features that ensure you are not missing out on saving. Some great saving apps include;
Digit – reach your money goals effortlessly with great features from this saving app. Whether you want to save or pay off debt, Digit will help you analyze and understand your spending patterns, income and intelligently save what you can afford to. With digit's prevention overdraft feature, you can avoid overdraft charges by moving back money to your checking account easily.
Chime– this banking app has made saving convenient for its customers with built-in budgeting features and free overdraft protection. Save on hidden fees like credit check, annual fees, interests, monthly charges, foreign transaction fees, overdraft, and maintenance fees.
Piggy Goals – if you are looking for motivation to save then Piggy Goals is here for you. Save daily, weekly, or monthly while tracking your progress with push notifications for free.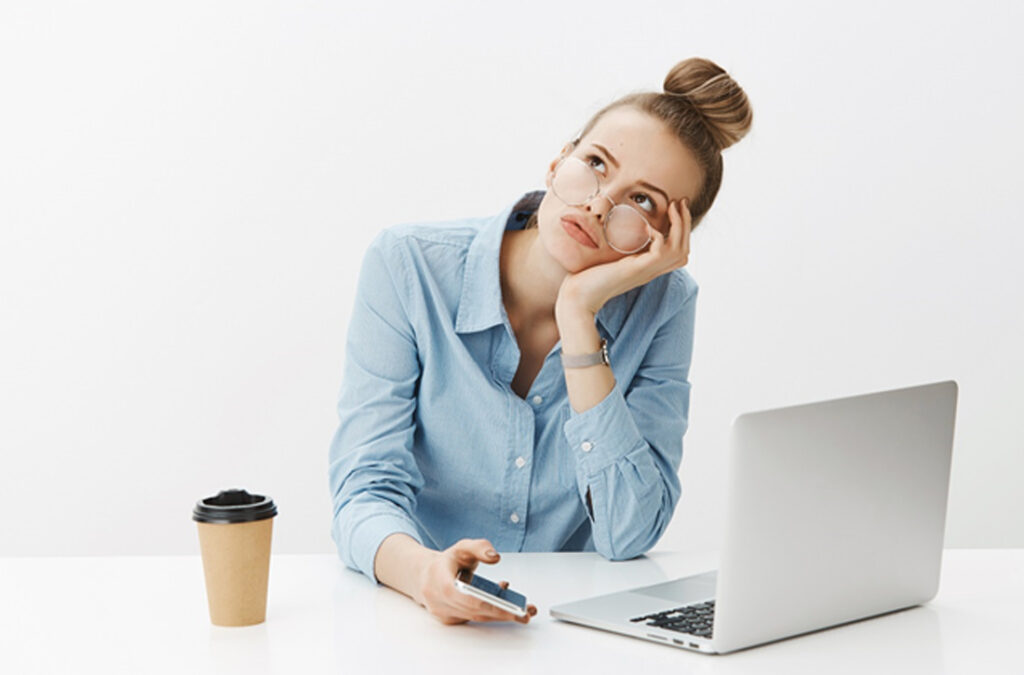 3. Free investment apps
Investment apps help both experienced and beginner investors safely enter and manage their investments in the stock market and other financial markets. With various convenient features, investors can safely save and grow their portfolios with low fees. With a smartphone at the comfort of your house, you don't have to call or visit a stockbroker to begin investing or pay commissions. These are the best investment apps;
The Freetrade Stocks app – Investing in shares, EFTs, and investment trusts are now possible and easy for everyone. Freetrade enables you to trade in the stock market at no commission making it convenient for many traders.
Webull Free Stock trading app– invests in stock at no commission, no contract fees, or minimum deposit with Webull. You can also invest in crypto as low as $1. If you are willing to invest, Webull is a great option to learn and place your money
Acon app– allows your money to work for you with Acon. With your extra change, you can invest in automatic round-ups and recurring investments automatically like EFTs, stocks.
4. Save on purchases with coupon finder apps
You could be missing a lot on some serious savings if you don't use coupons when shopping. With coupon apps, you don't have to clip, clip, and heave hundreds of coupons on your doors. You can save thousands of dollars progressively while shopping with these great coupon apps:
Honey app– The best feature is it automatically applies the coupon when you are checking out of the cart. Honey also informs you best offers on a different website for the same product.
RetailMeNot – Remember to check on RetailMeNot before purchasing items. This is a great coupon hub platform that lists all active offers.
Goodrx & RxSaver– drug prices can significantly vary depending on the location. With these apps, you can easily find Rx coupons and save up to 85% on prescription costs whether you are uninsured or underinsured. Start saving today with free Rx coupons Goodrx & RxSaver.