Fuelled by the pandemic, the meal delivery industry has become huge. According to GrubHub, 80% of Americans have ordered meals for home delivery at some stage. What's interesting is that the first online food ordering and delivery service was launched as far back as 1994 by Pizza Hut so it isn't a new idea. It may have become more popular due to the pandemic but it isn't going away anytime soon. Here are some of the benefits of meal delivery services.
Save time
The pace of life today makes any free time a luxury. It takes time to plan and shop for ingredients and to prepare meals. While many people enjoy cooking, it can become a chore when you have to slot it into your busy schedule. Throwing a meal together at the last minute often results in unhealthy eating habits. Cooking is a chore you aren't forced to do if you use home meal delivery. Home meal delivery is an excellent alternative and it can help you to eat healthily with far less effort. As a result, you will be less stressed and tired.
Enjoy the convenience
Consumers can place an order anytime and from anywhere from their mobile devices. With just a click of a button, you can have a meal delivered right to your door. In the early stages of the pandemic, lockdown measures made the online ordering and meal delivery popular. People couldn't eat out at restaurants and ordering meals to eat at home was the next best thing.
According to Statistica, 13% of the U.S. restaurant market was taken up by online food delivery at the height of the pandemic. What's more, there is no sign of this abating and by 2025, online food delivery is expected to grow to a 21% share of the total restaurant market.
Choose from a variety of options
Signing up for meal kit subscriptions is a popular option today. It's easy to do, you can cancel at any time and you have a wide variety of choices. This is often a good option for consumers looking for gluten-free, organic, vegan or ethically sourced meals. They would often rather have a specialized food subscription than try to cook their own specialized meals.
You often get into a rut and prepare the same meals over and over again when you do the cooking. Ordering ready-made meals gives you the option of trying out dishes you've never eaten before. Ordering meals from companies with creative chefs allows you to enjoy high-quality meals, often at a reasonable price.
Save money on take-outs
Takeouts are not only hard on your wallet but pizza, burgers and fries aren't the healthiest of foods. You often end up ordering takeouts because you allow poor planning and hunger to drive you. If you have your refrigerator stocked with healthy meals you've ordered online, it can be a real game-changer. Your motivation is not at its best at the end of a long day and having a healthy meal that's already the right-sized portion for you waiting in your fridge will prevent you from ordering takeout.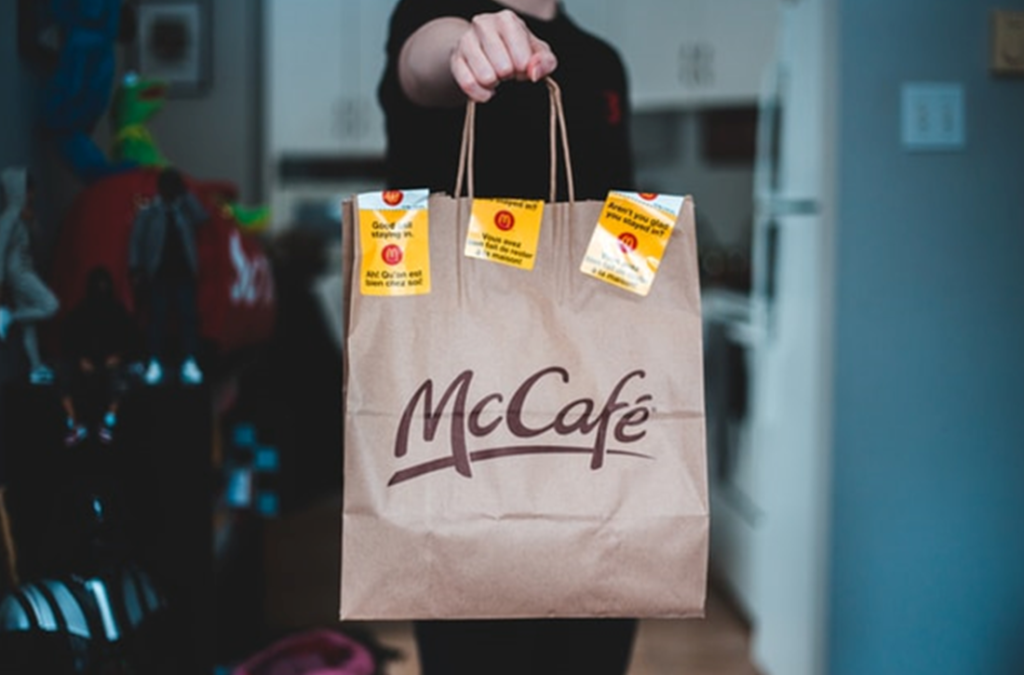 Support a local business
When you order a meal online from a local business, you encourage job creation. The people who start a meal delivery service are usually passionate about food and want to share their love of cooking as well as provide a useful service. They probably order from local suppliers, so you're supporting them indirectly too. Many of them go out of their way to please their customers, offering quality menus and using fresh, high-quality ingredients.