Meal delivery kits can be a lifesaver for busy families because the meals come ready to cook and only require about 30 minutes or less to prepare. There are different options and price points, so you can choose one and try it out for a few weeks. If it's not the right fit for you, it's easy to cancel.
A report by Grand View Research found that meal kit popularity comes from a preference for cooking at home over eating out – and the health benefits and reduced waste that come from eating home-cooked meals. Here are some of the reasons why it's worth trying out a meal delivery kit subscription.
Saves money
You may think of meal kits as an expensive option but they can save you money depending on how you use them. Putting the money you would normally use for dining out toward a meal delivery subscription could help you to eat at home more and save you money. If you find you spend a lot of takeouts, meal delivery kits may be worth the price.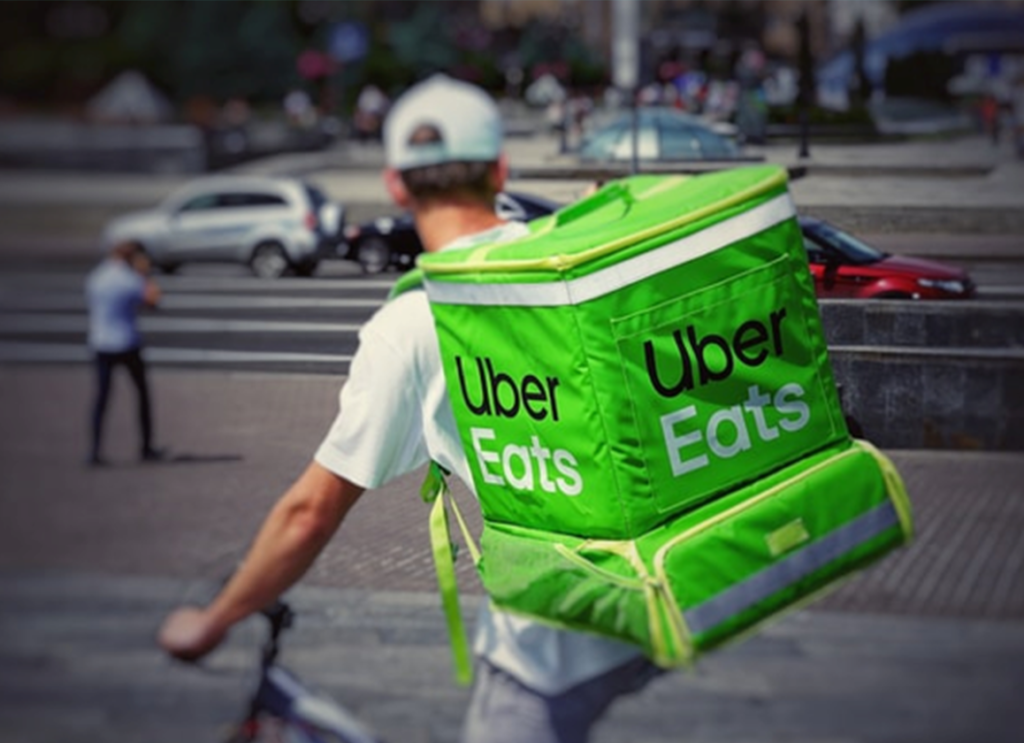 If you're someone who often has ingredients left over that you don't use or are inclined to make impulse purchases when grocery shopping, a meal delivery kit could help you to plan your meals better and reduce waste. Since meal delivery services offer pre-portioned ingredients, the chances of food going to waste are minimal.
Offers more variety
You made need some inspiration if you've been cooking dinners for years and repeating the same old recipes time after time. Meal kits can introduce you to more variety and new cuisines and flavors that give more flair to your cooking.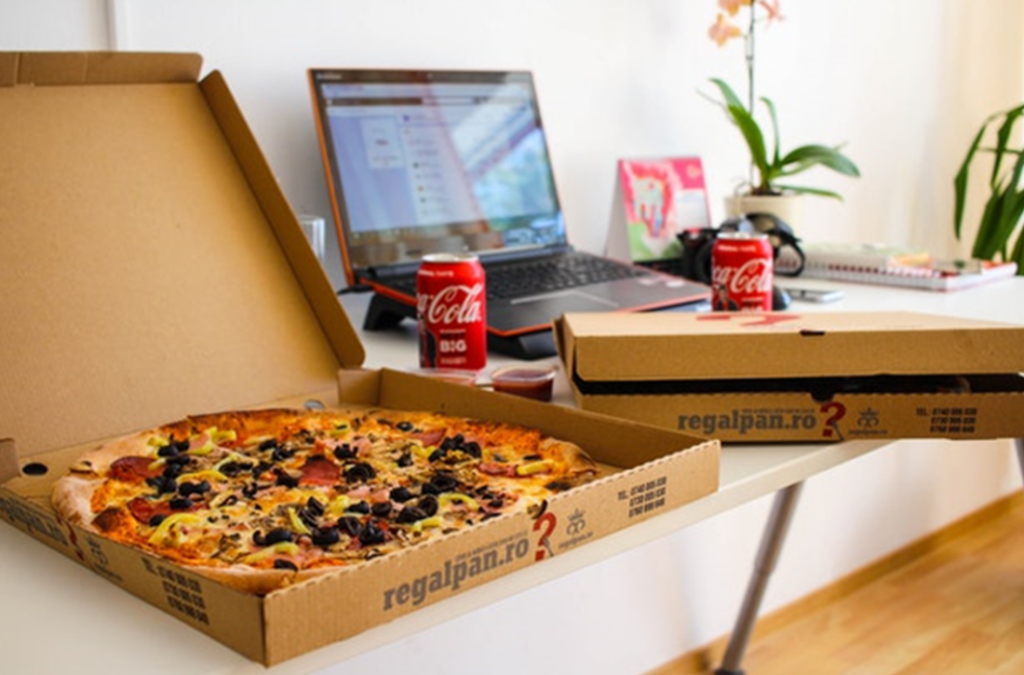 They can also help if you want to try out a new way of eating but you don't know where to start. Perhaps you want to go keto or try out a plant-based diet. There are meal kits available for all kinds of diets and you can get some useful recipes that help you to get started.
Healthier than takeout
When you don't have time and you're short on ideas, it is easy to fall back on takeouts. The problem is that takeouts are often far from healthy. Meal kits are convenient but they don't compromise on quality or freshness.
They often use the freshest of ingredients and another benefit is the portion size which can prevent you from eating too much. You're likely to dodge high sodium levels, high sugar and saturated fat levels when you cook at home using a meal kit. Of course, you should check the ingredients and nutrition facts to make sure.
Supports inexperienced cooks
Cooking is a skill that requires practice to master. If you're new to cooking or intimidated by it, a meal kit can ease you into it and help you to learn. Meal delivery kits come with recipe cards that will guide you through the whole process if you're a novice chef. The cards usually have photos that show what the food should look like and step-by-step, easy-to-follow instructions.