Using a gourmet meal delivery service means being able to take a perfectly prepared, healthy meal out of the fridge and have it on the table quickly with the minimum of effort.
Professional chefs prepare a variety of meals packed into portion sizes and potential customers can sign up for a membership online, browse the menus and select the meals they want. The meals are delivered on a regular schedule and packed in special containers to keep the food fresh. Here are some of the people who can benefit from using such a service.
Busy moms
Moms often have very busy schedules and planning meals, shopping for groceries and preparing meals can take up plenty of time. The convenience of online meal delivery allows them more time to stay out of the kitchen and spend with their families while still being able to offer them healthy, tasty meals.
Choosing a service that delivers fully prepped meals is another option. This eliminates having to plan, shop, chop and measure, which often takes far more time than cooking. The meals usually don't take long to cook and family members may even want to participate in preparing the meals. Cooking can become a fun activity for the whole family instead of a tedious chore for mom and the family can enjoy some innovative, exciting dishes.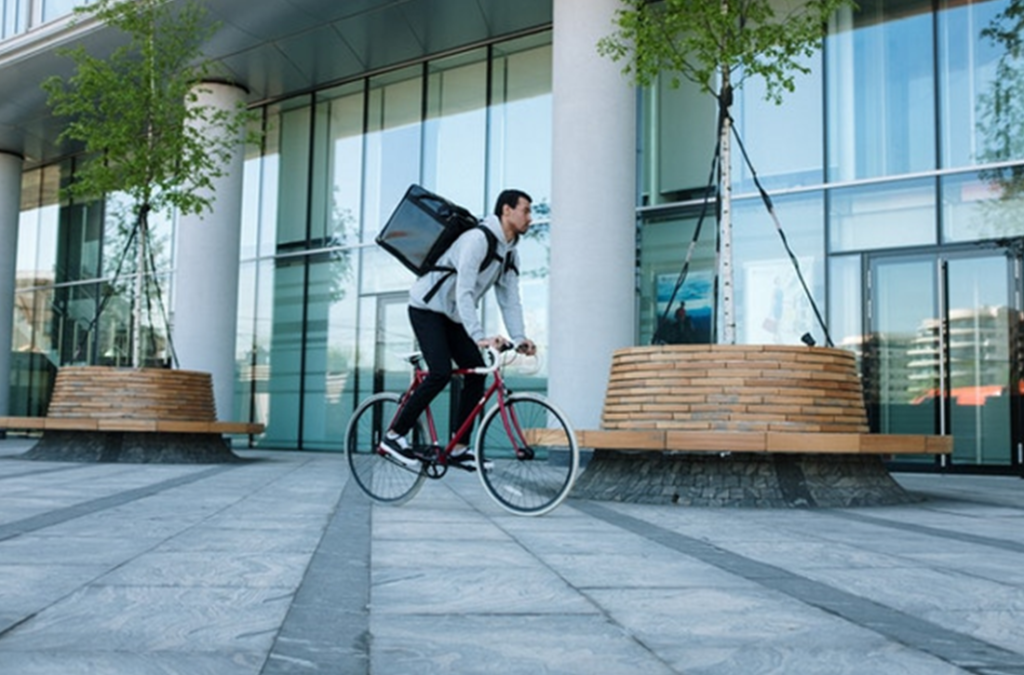 Seniors
Shopping for ingredients and preparing a healthy meal every day can be very challenging for seniors. Many of them have health concerns, such as mobility issues, which can make visiting grocery stores and spending time standing in a kitchen making a meal difficult.
Subscribing to a gourmet meal delivery service can make a real difference to the elderly. They can receive a healthy meal packed with fresh, nutritious ingredients without having to leave their homes. If they have any dietary restrictions, they can find services that cater specifically to them.
Novice chefs
Novice chefs who feel intimidated by having to prepare meals can benefit from a gourmet meal delivery service that delivers fully prepped meals. They can choose from a variety of different subscription box options and receive meal kits with all the ingredients ready to cook and recipe cards with step-by-step instructions and photos to guide them through the process. They can learn how to make different meals from the comfort of home and experiment with different flavors.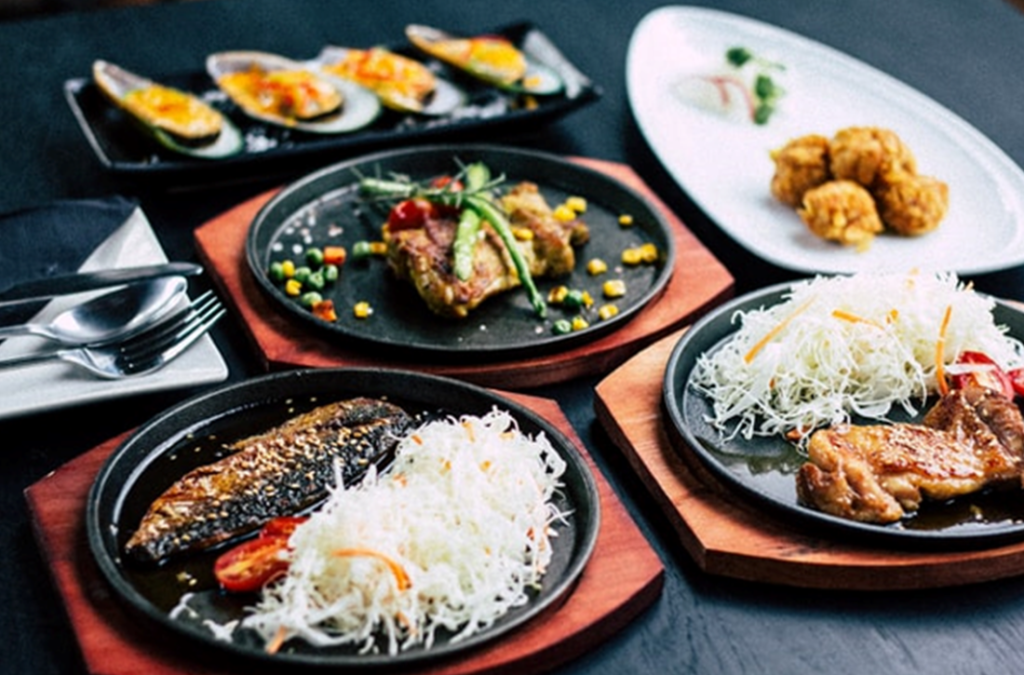 People watching their weight
Motivation is often low at the end of a busy day and this is when the temptation to overeat is often at its highest. It will help people who want to lose weight to have an already portioned, healthy meal available.
A common problem for people trying to manage their weight is portion control. A meal that's portioned specifically to meet specific nutritional goals is a key to success because it means trying to figure out portion sizes isn't a problem. It can reduce the tendency to overeat, especially for cooks who like to sample as they cook. A nutritious meal will be filling without containing more calories than necessary.
Single people
Many single people have unhealthy eating habits because they can't be bothered to cook for themselves. They often resort to easy meals like 2-minute noodles, which aren't that healthy. Choosing to use a gourmet meal delivery service gives them plenty of options. They can even choose vegetarian, paleo or gluten-free meals.
All they have to do is sign up and choose dishes from the menu. A good gourmet meal delivery service will usually be using fresh seasonal ingredients and offer healthy options like low-carb, low-fat and low-sodium meals.