The Section 8 Voucher is a form of government assistance given to low-income families to help them pay rent. Once you get approved for this voucher, you can start paying your rent. But this doesn't mean that the Section 8 Voucher will pay the entire rent amount, only a percentage of it. This will give you extra money to use on other expenses. Here are some pointers on how to use this voucher.
Know the steps to take after getting approved
Make it a point to learn more about the Section 8 voucher even before you fill out an application form. Find the answers if you have any questions. You can obtain any information you need by emailing or calling the Housing Authority in your locale. This can be a complex process, so you should ask questions if you don't understand the process or any part of it.
There is a deadline for filing an application, so you must complete all of the required paperwork. Missing the deadline will delay your application. There is also a Housing Authority "briefing" you must attend. As a policy, all Housing Authorities must provide in-person briefings to give applicants the information needed before getting their voucher. Details about the place and time of this briefing will appear in a notice that you will receive by mail. If you cannot attend the meeting, make sure to notify your local Housing Authority. Some Housing Authorities give applicants the voucher the same day as the briefing. Others give them out a couple of weeks or days later.
Find a home to live in
The Section 8 Voucher comes with specific conditions. This is an agreement between three parties: you, your landlord, and the PHA. The conditions are the rules that you should observe (as the tenant) to maintain eligibility for Section 8. If you follow the rules of this agreement, you could get up to 70% of your rent covered by the Section 8 Voucher. Before you can follow these rules, you must first find a suitable home to live in. Usually, the Housing Authority will tell you how much time you have to complete this requirement. Failing to do this may result in the loss of your voucher. Then the PHA will award it to someone else.
If you fail to find a suitable home to live in on time, you have to re-apply for the voucher. This will cause a delay in finding a new home. But you can prevent this predicament by requesting an extension from the Housing Authority. Just make sure to accomplish this before your voucher expires officially. With regards to the geographic location of the home you will live in, your PHA will define this.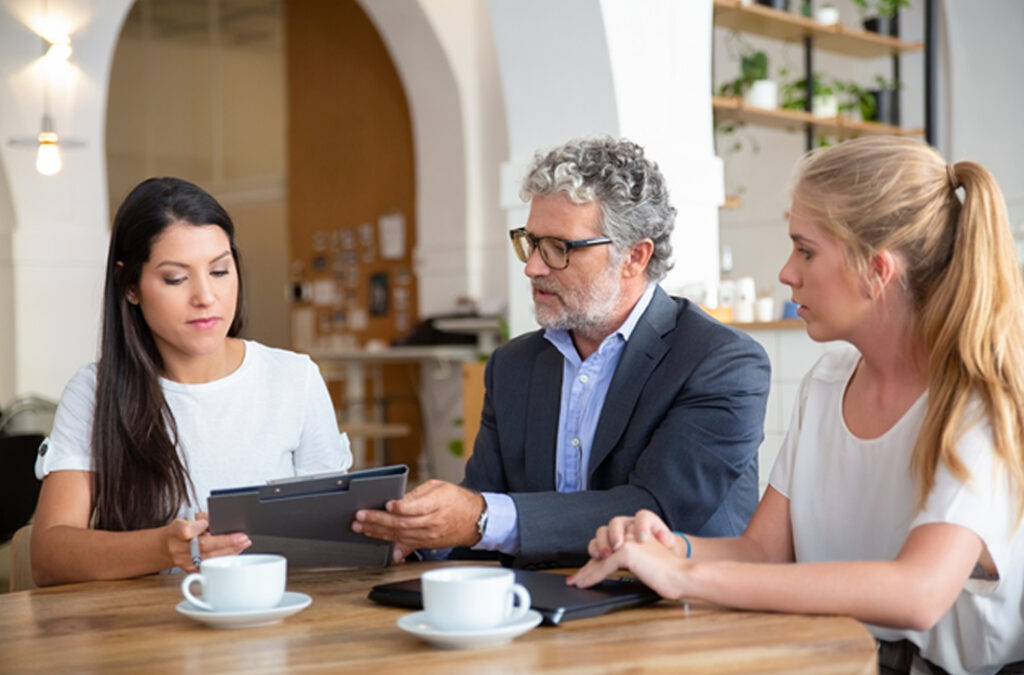 Live in the unit and pay your rent on time
After finding a place to live in, you must actually live in it. The home you find cannot get leased out to another person, not even your family members. If you rent out the home, the PHA will consider this fraud and terminate your Section 8 voucher. The Section 8 voucher doesn't include the security deposit amount, which is a requirement when renting a housing unit. This deposit will your responsibility as the tenant. If you can't come up with this deposit on your own, you may apply to other local or state assistance programs that may assist you financially.
The Section 8 voucher won't pay the whole rent amount either. In most cases, you will shoulder a percentage determined by how much your income is. Usually, it falls between 30 to 40% of your income. The Housing Authority will pay the difference directly to your landlord. This means that your landlord will also enter into an agreement with the PHA. As a tenant, you should make it a point to pay your portion on time every month as per your agreement. Failure to make your payments or paying late consistently will endanger your status and may result in the termination of your Section 8 voucher.
Do everything legally
Your Housing Authority needs to make an annual inspection of your rented unit. This is to ensure that you and your landlord adhere to the proper regulations and rules as specified in your agreement. This means that you as part of the agreement should allow the Housing Authority access to your rented unit for inspection when they request it.
Also, remember that the PHA has zero-tolerance for any criminal activity in Section 8 housing. This especially applies to drug-related and violent crimes that occur within your home. As a requirement, any person who lives in your home must pass a background check before getting approved. If the Housing Authority learns that you or a member of your household has been found guilty of a crime within the rental premises, the PHA might get back your Section 8 Voucher.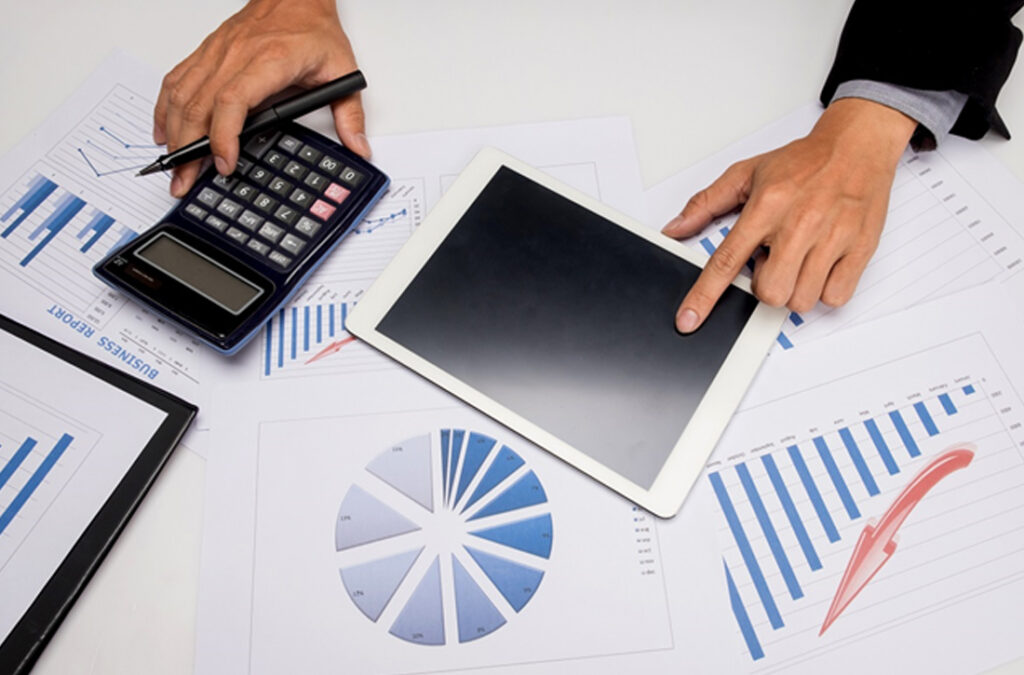 Never break the rules
Having a Section 8 voucher is almost like living in someone else's apartment although there are some challenges that may come up when you have this voucher. If you want to keep this voucher, you should never break the rules. Also, keep the following in mind:
Always get things in writing
If your landlord informs you that you must pay for some repairs, request a written explanation from them. If you think it's not your responsibility to pay for the repairs, reach out to either a local housing lawyer, a housing advocate, or the Housing Authority for advice.
Moving while keeping your voucher
If you have already lived in the same home for at least 1 year, you can move to a different state or neighborhood without losing the voucher. This is a move known as "porting," for which you should apply. The PHA has forms and training you can check out before moving to a new place.
You cannot transfer the voucher
Unless your family breaks up, you cannot the voucher along to anyone else. The voucher may remain within your household if you die, get divorced, or get convicted of a crime. Otherwise, you cannot transfer the voucher. You can't sell it either.